Accuratee Bookkeeping Ebook
Our free business guides and whitepapers
Let's talk about your accounting, bookkeeping and advisory needs.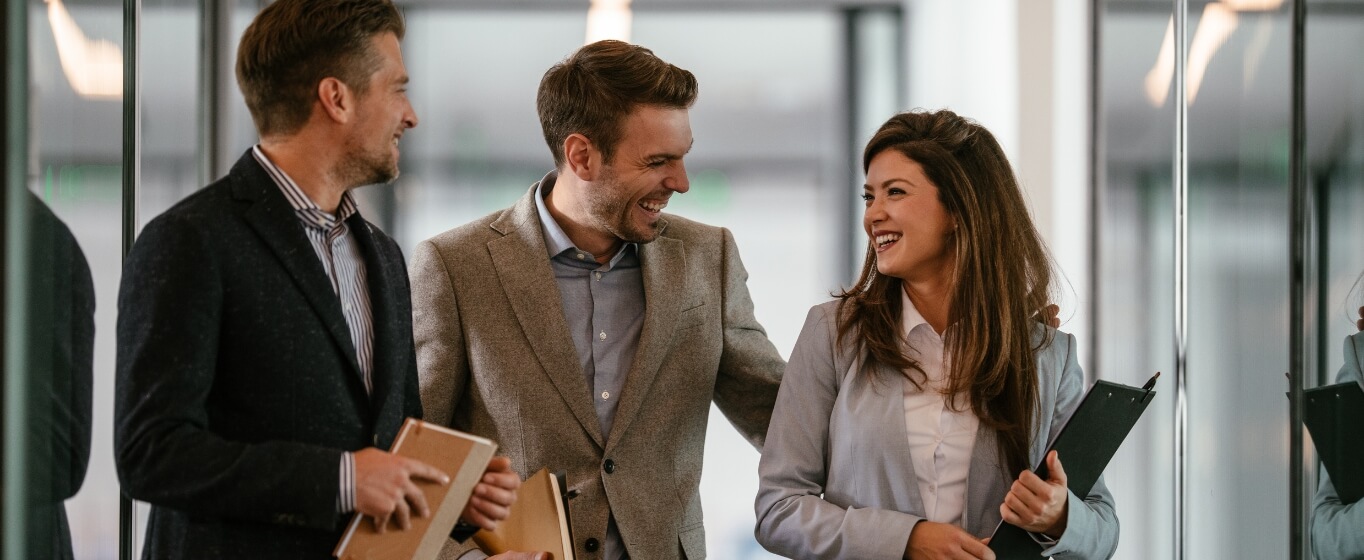 Book a call
We will give you a call to discuss about your finance at your convenient time.
Book a call
Call us
For urgent matters that can't wait, please call us right away.
1800 96 50 90
Send a message
If you have any questions or concerns, please leave a message.
Send message