Who needs financial statements preparation services?
Hundreds of businesses have visibly benefitted in grabbing the opportunities early in their favor, thanks to our timely and accurate presentation of their company's performance.
Financial statement preparation services are essential for businesses of all sizes. Whether a small mom-and-pop shop or a large multinational corporation, organisations need accurate and up-to-date financial records to manage their finances and operations effectively.
By working with an experienced accountant, businesses can ensure that their financial statements are prepared accurately and efficiently. With the right financial statements, companies can make better decisions about investments, spending, and planning for the future.
Businesses that rely on quality financial statement preparation services are better positioned to succeed in today's competitive economy.
Let's discuss
1800 96 50 90
The preparation of financial statements by Accuratee is always exceptional
Let Accuratee help you shine! Our experts are here to make your life easier by taking care of financial reporting for all those tedious tasks.
Better Transparency
By entrusting us with your financial statement preparation, you can rest assured that all information will be reported accurately and transparently.
Minimum liabilities
Our team can assist with tax planning and preparation, helping you control and minimize liabilities.
Remove errors
Our experts carefully review and double-check all information to ensure there are no errors in your financial statements.
Improved Trust
Accuratee's impeccable financial statements can help you improve trust and credibility with investors, lenders, and other stakeholders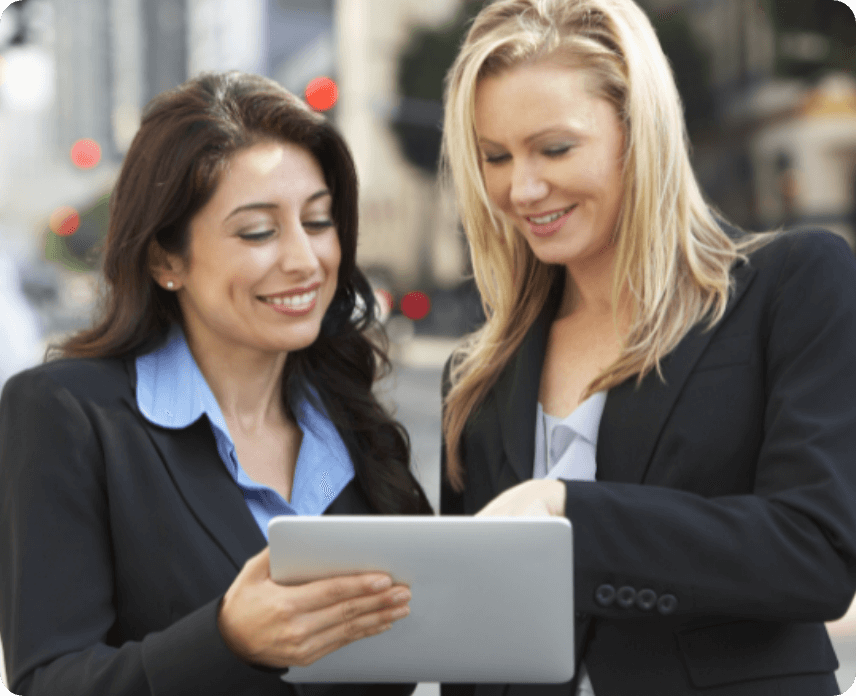 Bookkeeping & BAS lodgement packages
Let our cloud accounting services make your bookkeeping more efficient! We'll take care of all the tedious tasks with our expertise, so you can focus on your core competencies.
Turnover
< $250K/year
< $500K/year
< $1M/year
< $2M/year
> $2M/year
Original fees
$120/month
$200/month
$280/month
$400/month
Let's discuss
Reduced fees
$60/month*
$100/month*
$140/month*
$200/month*
Let's discuss
*For detailed package description click below.
Read more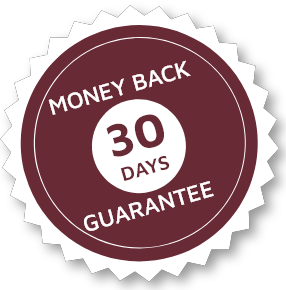 Accuratee offers 30 days money back guarantee to ensure client satisfaction.
Rest assured we always put our clients' requirements first.
We prepare a financial statement as per your needs
If you are looking for a company that can help you with accurate and personalised financial statement preparation services, look no further than Accuratee.
Our highly experienced professional team has the knowledge and expertise to create high-quality documents that accurately reflect your business's financial position.
Whether you need assistance preparing annual or quarterly statements, we have the skills and resources to get the job done right. So why waste time and energy struggling with these important documents on your own?
Contact us today, and let us handle this crucial task for you.
Contact us
1800965090
Our financial statement preparation services
Income statement
Our team can assist with preparing income statements that summarise a company's revenue and expenses.
Balance sheet
Let us handle the creation of balance sheets, which show a snapshot of a company's financial health by listing assets, liabilities, and equity.
Cash flow statement
We can also assist with cash flow statement preparation, which is essential for businesses to gain insight into their projected cash flows.
Bank reconciliation
Our accountants can help reconcile your company's banking statements to ensure all transactions are properly recorded.
Why choose Accuratee to prepare financial statements for your company?
At Accuratee, we believe that financial statements are a vital tool in understanding your business and making smart decisions for the future. With our robust cloud accounting softwares, we can provide precise insights into your current and projected finances.
Our team of experienced accountants works with you to customize their reports to fit your exact needs, so no crucial detail is left unchecked. We understand that both short-term and long-term planning is essential for businesses to thrive, which is why we create financial statements tailored to those objectives.
So if you're looking for an established company with the expertise to prepare reliable financial statements, we are here to help you.
Call now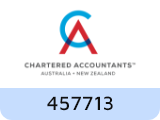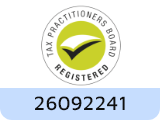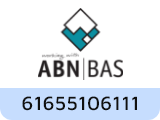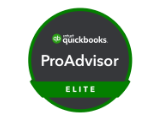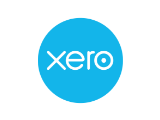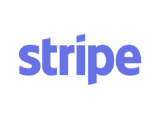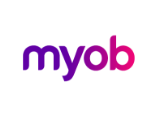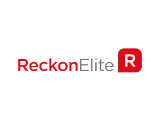 Frequently asked questions - preparation of financial statements
Financial statements are an important tool for any business owner or manager. They provide insights into the financial health of the business and can be used to make informed decisions about where to allocate resources.
But how often do you need to prepare a financial statement? The answer depends on the size and complexity of your business, as well as your specific needs.
For most businesses, preparing a financial statement on a quarterly basis should suffice. However, if your business is growing rapidly or you are seeking outside funding, you may need to prepare a statement more often.
In general, it is advisable to consult with your accountant or financial advisor to determine how often you should prepare a financial statement. Doing so will ensure that you have the information you need to make sound decisions about your business.
A financial statement is a record of a company's financial activity over a period of time. These statements not only provide valuable information about a company's financial position and performance but also can be used to assess risk, make investment decisions, and compare companies.
There are primarily three main types of financial statements namely:
The income statement: This statement shows a company's revenue and expenses over a period of time, and the net income or loss for that period.
The balance sheet: This statement shows a company's assets, liabilities, and equity at a specific point in time.
The cash flow statement: This statement shows a company's inflows and outflows of cash over a period of time.
Our team follows standard financial reporting guidelines and procedures to ensure accuracy in preparing financial statements for corporate entities. This includes reviewing and analyzing company financial records, such as income, expenses, assets, liabilities, and equity.
We also consult with relevant authorities and regulations to ensure that each financial statement fully complies with applicable laws and regulations. Additionally, our experts utilize sophisticated software programs such as Xero and Quickbooks Online to track and report all financial information accurately.
Ultimately, our goal is to provide a clear and comprehensive reflection of the company's financial position.
Financial statements can provide valuable insights into the health and performance of your business. By tracking key financial metrics on a regular basis, you can identify trends and areas that may need improvement.
For example, if you notice that your expenses are consistently exceeding your revenue, you may need to adjust your pricing or cut costs in order to become profitable.
Financial statements can also help you track your progress over time and assess your business's overall financial health. This information can be useful when making decisions about future investments or expansions.
In short, financial statements can be an invaluable tool for any business owner. By taking the time to review and understand your business's financial performance, you can make informed decisions that will help your business thrive.
Here are a few tips for preparing accurate financial statements:
Start by gathering all of your company's financial records and documents, including income statements, cash flow statements, balance sheets, and other relevant data.
Next, consult with a reliable accounting advisor who can help you interpret your data and choose the right reporting methods for your business.
Once you've determined how often to prepare financial statements, set a regular schedule for doing so, and stick to it to ensure that you always have the most up-to-date information at your fingertips.
Finally, make an effort to stay informed about changes in accounting standards and regulations. This will help you ensure that your financial statements are always compliant and accurate.
With these tips, you can prepare accurate, reliable financial statements for your business. And by using this information to make informed decisions about your company's future, you can help ensure its success for years to come.
There are a number of red flags to look out for in financial statements. One is overly optimistic revenue projections, which may be driven by unrealistic growth expectations or excessive marketing activities.
Another warning sign is negative cash flow, which can indicate that a company is struggling to cover its operating costs.
Additionally, high levels of debt or excessive use of leverage may suggest that a company is taking on more risk than it can handle.
Other red flags to watch out for include overly complex accounting practices and fluctuating profitability, both of which can be indicative of financial misconduct such as insider trading or fraud.
In short, if you come across any of these warning signs in a company's financial statements, it's best to proceed with caution.
Book a call
We are committed to providing thorough attention when preparing your finances, ensuring that all applicable regulations are followed. Schedule an appointment with one of our professionals and unlock the full potential of your business.