What are small business advisory services?
Our business advisory service has given Australian companies a competitive advantage, allowing them to experience skyrocketing growth, significant cost savings, and remarkable profits, all with the help of tailored strategies.
Small business advisory services are specialised consulting services designed to help small businesses make strategic decisions about their operations and management.
These services typically involve the analysis of financial statements, market research, and customer feedback to guide entrepreneurs in developing effective business plans, marketing strategies, and operational processes.
By providing clear direction and expert recommendations, small business advisory services help businesses achieve their goals while minimising risks and maximising profits.
Whether you are just starting or looking to take your business to the next level, these services can provide valuable support and assistance that every successful entrepreneur needs.
Let's discuss
1800 96 50 90
Innovative consultants and business advisory accountants
Step into a world of business innovation with Accuratee's expert consultants and advisory accountants. We optimise your operations, paving the way for your success.
Drive your success
We'll help you stay ahead in a competitive market by conducting an in-depth SWOT analysis and providing practical suggestions for success.
Proactive advice
Our expert bookkeepers for small businesses, are proactive in offering advice and finding solutions to improve your financial standing and overall business performance.
Innovative solutions
We stay up to date on the latest industry developments and trends, allowing us to offer innovative solutions for your unique business needs.
Maximising profit
Our ultimate goal is to help you maximise profits and reach your financial goals through our tailored advice and support.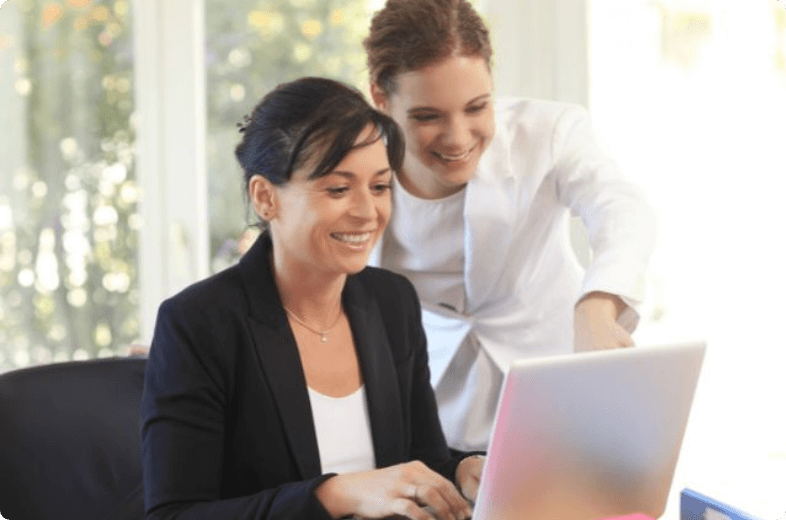 Virtual CFO package
When you are short on time and resources, our virtual CFO can help grow your business to new heights by managing bank relationships, conducting regular KPI meetings and cash flow at affordable rates.
*For detailed package description click below.
Read more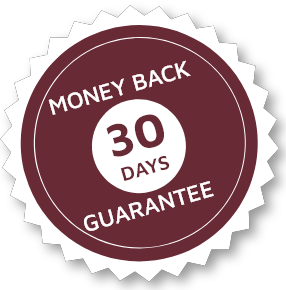 Accuratee offers 30 days money back guarantee to ensure client satisfaction.
Rest assured we always put our clients' requirements first.
How do our corporate advisory services help improve business operations?
At Accuratee, our corporate advisory services are designed to help businesses make informed decisions about crucial business functions.
Whether you need help evaluating new product offerings, shaping your marketing strategy, or streamlining your operations, we have the expertise and insights necessary to deliver valuable results.
Our experts work closely with clients at all stages of the decision-making process to ensure that our recommendations are tailored to their specific needs and goals.
By leveraging advanced data analysis tools and industry research, we can provide insights on key trends that will help improve your operations and drive strategic growth.
Contact us
1800965090
What Accuratee provides as part of business advisory services?
Business review
Our team will review your business systems and processes to identify areas in need of improvement so that we can streamline and optimise your operations.
Management reports
We can create management reports and conduct in-depth analyses to track your business performance, identify trends, and make suggestions for improvement.
Budget analysis
Our team can compare your business budget to actual results, providing insights into financial performance and identifying potential areas for cost savings.
Tax advisory
Our advisors are highly knowledgeable in tax laws and regulations, providing expert guidance and assistance with tax planning and filing tax returns in Australia.
Why choose Accuratee's business advisory services?
Here are some of the reasons to hire Accuratte business advisory services:
You can trust our decade-long experience to give you the insight and expert guidance on any aspects of your business finance that matter most.
We help businesses with the heavy lifting so they can focus on what matters. This way, we help them grow and reach their maximum potential!
Our solutions are tailored to meet your business's unique needs and goals.
We stay updated on industry trends and changes in regulations to ensure our advice is always current and accurate.
Our services can save you time, money, and effort in managing and growing your business.
Call now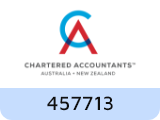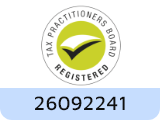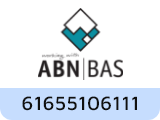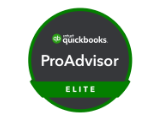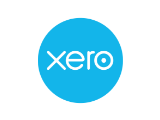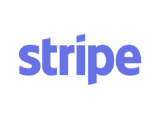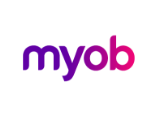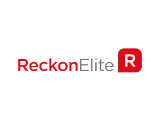 Frequently asked questions - business advisory
Business advisory services are a range of professional services that are designed to help businesses improve their performance and achieve their goals.
These services include strategic planning, budget analysis, management reports, tax advisory and more.
These services can help businesses make informed decisions about their operations, finances and growth strategies. These services provide valuable insights into key trends and performance indicators that can help improve overall business performance.
So if you're looking to take your business to the next level, consider working with a qualified service provider like Accuratee. Our team of experts offer you the support and advice you need to succeed in today's competitive landscape.
Business advisory services provide valuable support and guidance to business owners of all levels. Entrepreneurs who are in the process of business set up can benefit from the expertise that consultants bring to the table, enabling them to foster growth and success.
For more established organisations, business advisory services can aid in evaluating their business operations so as to recognise areas for improvement and take strategic decisions for forward momentum.
As a result, business advisory services are an important resource that should not be overlooked by any business looking for ways to further develop its success.
There are many different reasons why business advisory accounting outsourcing service is highly recommended.
Firstly, these services offer an expert perspective on a company's finances. Having an outside perspective is critical to gain a clear and unbiased picture of the current state of your business.
In addition, businesses can benefit significantly from having someone help them make strategic decisions about their finances, especially as they grow and navigate new challenges.
Furthermore, having the help of an outsourced accountant allows businesses to focus on what they do best without needing to worry about managing their finances themselves.
Ultimately, a business advisory accounting service can be a valuable investment for any company that wants to succeed and thrive in today's competitive marketplace.
When choosing a business advisor, it is important to consider several key factors. Firstly, you should make sure that the advisor has a good track record of success and knowledge in the industry.
It is also important to select an advisor who understands your specific objectives and challenges as well as the needs of your company. Additionally, it is essential to ensure that the advisor is willing to work with you and your team in an open and honest manner.
Finally, it is wise to choose a professional who has experience working with different types of businesses, as this will help them better understand and meet your unique needs.
By taking the time to select the right business advisor for your company, you can ensure that you get the most out of your advisory services.
The cost of business advisory services in Australia can vary significantly depending on the type of service, the amount of time required, and the complexity of the project.
It is important to note that the cost of these services can also depend on the provider, so it is always wise to compare prices and get quotes from several different providers before making a final decision.
Ultimately, it is up to each individual business to decide what level of service and support they need in order to be successful and to find an appropriate price point that fits within their budget.
However, investing in business advisory services can be an effective way to help your business reach its full potential, and the cost of these services can be well worth it in the long run.
A business advisor can provide invaluable assistance when it comes to financial planning. They can help you set and review your goals, develop sensible strategies for achieving those objectives, and identify potential risks or opportunities that could affect the success of your business.
Moreover, a good business advisor will have a deep understanding of the current marketplace and be able to advise on strategies that could help you maximise profits while minimising risks.
They can also provide valuable advice and insight when it comes to budgeting, taxation issues, cash flow management, and other important financial matters.
Additionally, they can help a business stay organised and on track with its financial plans. In short, a business advisor can be an invaluable resource for any company looking to reach its goals efficiently and effectively.
Book a meeting with us
Whether you are a start-up or an established business, we can provide the best advice for your unique situation. Get in touch with us and let our experts guide you through the journey to success.