What is bank reconciliation?
Our bank reconciliation service offers a smart solution to clients, maximizing accuracy in their finances and safeguarding them against potentially damaging fraud or losses.
A bank reconciliation compares the cash account balances from the company's accounting records to the equivalent data on a bank statement. This procedure aims to identify the differences between the two and make appropriate accounting records changes.
A bank reconciliation should be completed at regular intervals for all the bank accounts to ensure that the company's cash records are accurate. Otherwise, it may lead to discrepancies in the financial statement reports.
Need help with bank reconciliations? Get in touch to know how our bank reconciliation services can help you manage and streamline your financial processes.
Let's discuss
1800 96 50 90
Reliable bank reconciliation statement
Our holistic approach ensures your financial records are up-to-date and accurate.
Responsive support
No worries. You'll have a dedicated team of reconciliation experts on hand to provide round-the-clock support.
Privacy & safety
Our cutting-edge security measures ensure that all your sensitive financial information is kept safe and secure.
In compliance
We stay up-to-date on the latest accounting and banking standards to ensure your books are in compliance with legal requirements.
Experienced
Our team of experts has years of industry experience and is equipped to handle any reconciliation project.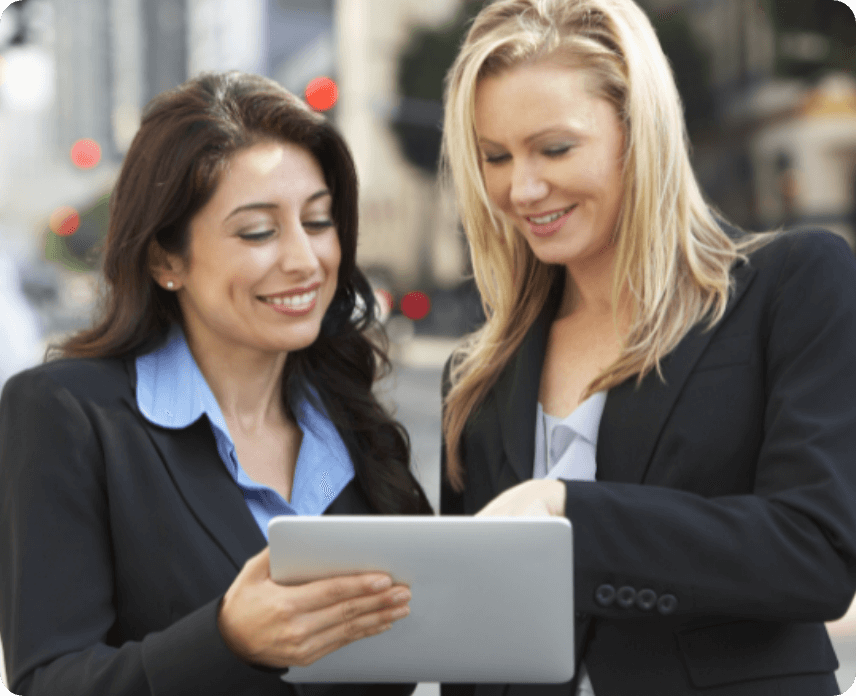 Bookkeeping & BAS lodgement packageseping
ackages
Let our cloud accounting services make your bookkeeping more efficient! We'll take care of all the tedious tasks with our expertise, so you can focus on your core competencies.
Turnover
< $250K/year
< $500K/year
< $1M/year
< $2M/year
> $2M/year
Original fees
$120/month
$200/month
$280/month
$400/month
Let's discuss
Reduced fees
$60/month*
$100/month*
$140/month*
$200/month*
Let's discuss
*For detailed package description click below.
Read more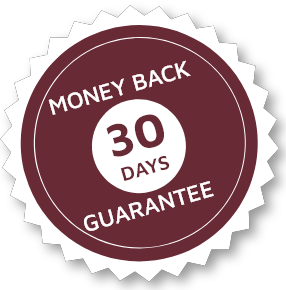 Accuratee offers 30 days money back guarantee to ensure client satisfaction.
Rest assured we always put our clients' requirements first.
How outsourcing the bank reconciliation process is beneficial?
In business, time is money, and this concept rings especially true when it comes to financial tasks like bank reconciliation. Reconciling your accounts can be a very lengthy and complex process, but thankfully there is a solution: outsourcing.
When you outsource the task of reconciling your books, you free up valuable time for other tasks and gain access to experts who have specialized knowledge on important metrics to measure your financial health.
By trusting an experienced team to manage your bank reconciliation process, you are saving both time and money and making sure that all of your finances are in good hands.
Contact us
1800965090
How will Accuratee experts reconcile your bank statements in 4 steps?
Collecting data
Our team will collect all relevant information from your bank statements and other financial documents.
Analyzing data
We'll analyze the data to identify discrepancies between your records and the banks.
Resolving errors
Our team will identify the source of the errors and take corrective action as needed.
Finalizing results
Once all errors have been resolved, we'll provide a report with the final reconciliation results.
Why outsource to Accuratee?
Are you seeking dependable and timely bank reconciliation services? At Accuratee, our experienced professionals have the necessary skills to meet your needs.
Our track record of consistent quality speaks for itself: customer satisfaction is always a priority, as we guarantee accurate results each time. Furthermore, our holistic approach ensures that your financial records are always up-to-date and accurate.
Get in touch with us today at no charge and find out how our team can help streamline processes while meeting every deadline. We look forward to forging new relationships with you soon.
Call now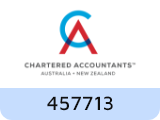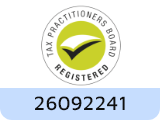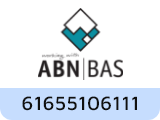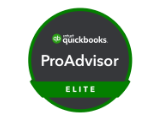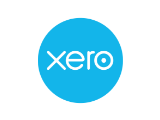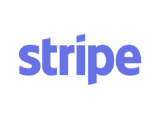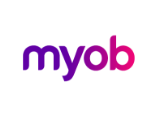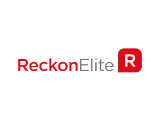 Frequently asked questions - Bank reconciliation
Bank reconciliation is the process of matching the balance in your company's books to the balance on your bank statement. This process is important because it allows you to reconcile any discrepancies and ensure that your books are accurate.
For example, Company A has a bank balance of $500 in its books. When it performs a bank reconciliation, it finds that the actual balance on its bank statement is $550.
To reconcile this discrepancy, Company A will credit its cash account for $50 (the difference between the two amounts) and debit its bank account for the same amount. This brings the bank balance in its books back to $550 and reconciles the difference.
Most companies should perform bank reconciliation at least once a month. This will help ensure that your records remain accurate and up-to-date.
It's also important to make sure your bank reconciliation process is timely; any discrepancies should be addressed as soon as they are identified so that adjustments can be made in a timely manner. Proactively addressing errors helps ensure accuracy and financial stability.
With the importance of managing bank accounts and assets, it is critical to engage in regular reconciliations. This provides an additional layer of oversight by reducing errors between your ledgers and those provided by banks.
Furthermore, this helps ensure a steady cash flow forecasting that allows businesses to monitor their financial health more accurately over time. By conducting regular bank reconciliations, organizations can take proactive steps to watch out for potential financial problems and be better prepared to handle them.
Successfully reconciling your bank accounts requires an efficient process and a good understanding of the correct protocols. Here are some tips that can help you achieve this:
Get organized: Keep all your records up-to-date and easy to access.
Double-check everything: Reconciling your bank statements is a tedious process, so make sure to double-check all entries for accuracy.
Stay on top of it: Set a timeline for yourself and stick with it. Reconciling your accounts periodically is a great way to ensure everything is in order and avoid errors.
Be proactive: Address any discrepancies as soon as they arise to ensure accuracy and financial stability. Don't wait until the month's or quarter's end to reconcile your accounts.
Hire a professional: If you don't feel comfortable doing a bank reconciliation yourself, consider hiring a bookkeeper or accountant who can do it for you. It's worth the expense to ensure accuracy and peace of mind.
Following these tips can help you ensure a successful bank reconciliation process. With the right procedures in place, your business can stay on top of its finances and be better prepared to handle any challenges that come up along the way.
Bank reconciliations can pose several challenges if not done properly. Some of the most common issues include:
Unclear checks: It can happen when checks are not deposited or cleared in time, and the bank statement does not reflect the amount of money available.
Duplicate entries: This occurs when transactions are entered twice, leading to inaccurate statements.
Missing records: If certain documents are misplaced or lost, it can lead to discrepancies between your ledgers and the bank statement.
Mismatched transactions: This happens when the transaction dates, amounts, or descriptions do not match between the two records.
Interest income: This occurs when the interest earned on investments is not recorded properly.
Bank reconciliations offer many benefits to businesses, including:
1. Improved accuracy: By reconciling your accounts regularly, you can ensure that all transactions are accurately recorded and reflect the true financial position of your business.
2. Reduced risk of fraud: Regular reconciliations can help you identify any suspicious activity early on and prevent fraudulent activities from occurring.
3. Increased visibility: You can easily see where your money is coming from and going by regularly reconciling your accounts, allowing you to make informed decisions about your finances.
4. Streamlined processes: Reconciling your accounts can help you keep track of your finances and ensure that all transactions are accounted for. This can make it easier to manage cash flow, create budgets, and identify areas where costs can be reduced.
5. Improved customer service: By properly reconciling your accounts, you can better serve your customers by ensuring that payments are received and processed on time.
Book a meeting with us
We help our clients reconcile their accounts consistently. Book a call now to get started and improve the accuracy of your finances.