ATO ABN registration
Trust Accuratee for 100% Accurate ABN Registration!
Australian Business Number (ABN) , is a unique 11-digit number given to businesses operating in Australia.
As an entrepreneur, there are many benefits of an ABN registration number for your business. It helps to make your company more easily identifiable and reliable to potential clients and customers.
Additionally, having an ABN can open up the possibility of tax credits and energy grant credits, allowing you to save money and reinvest in your company.
Finally, having an Australian domain name helps to affirm your status as a legitimate Australian business.
So if you're looking to achieve greater success in the world of entrepreneurship, don't hesitate – get your ABN today!
Let's discuss
1800 96 50 90
Easy ABN registration online with Accuratee
At Accuratee, we make the process of registering for your ABN simple and quick
Trusted provider
Accuratee is the most trusted and reliable source for ABN registration in Australia.
Convenient services
Accuratee offers fast, easy, and convenient online registration.
Ongoing support
Accuratee provides expert advice and support throughout the process.
Affordable pricing
Accuratee offers competitive prices and great value for money.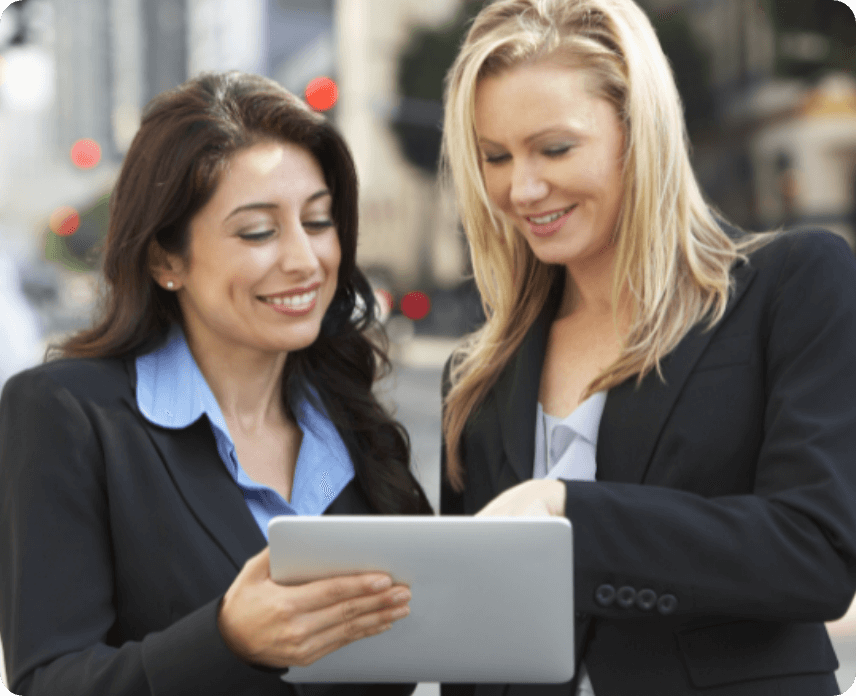 Bookkeeping & BAS lodgement packageseping package
Let our cloud accounting services make your bookkeeping more efficient! We'll take care of all the tedious tasks with our expertise, so you can focus on your core competencies.
Turnover
< $250K/year
< $500K/year
< $1M/year
< $2M/year
> $2M/year
Original fees
$120/month
$200/month
$280/month
$400/month
Let's discuss
Reduced fees
$60/month*
$100/month*
$140/month*
$200/month*
Let's discuss
*For detailed package description click below.
Read more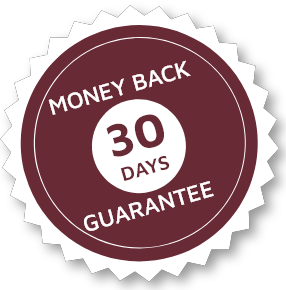 Accuratee offers 30 days money back guarantee to ensure client satisfaction.
Rest assured we always put our clients' requirements first.
ABN registration requirements
If you are looking to open an ABN registration in Australia, there are certain requirements that you will need to fulfill. We have listed some of the requirements below for you.
Tax File Number (TFN)
Registered agents number if you have one
Professional advisor number
Old ABN if any
Australian registered body number (ARBN) or Australian company number (ACN)
Legal entity name
Associate details
Business activity
Business location and contact details
Contact us
1800965090
ABN registration for company process
Apply online
Our expert team will assist in completing all forms and submitting them without any hassle.
Lodge form
Once we have completed the form, we will lodge it to the Australian Business Register (ABR) on your behalf.
Receive confirmation
You will receive a confirmation of registration directly from the ABR on your ABN application.
Secure future
You can now start enjoying the benefits and peace of mind that come with an officially registered business.
Why Accuratee for registering ABN and business name?
When it comes to registering an ABN, accuracy is key. Not only does it ensure that you are complying with all relevant tax laws, but it also enhances your credibility and demonstrates that you take your business seriously.
At Accuratee, we have years of experience working with businesses of all shapes and sizes, and we have the expertise necessary to get your registration done quickly and accurately.
No matter what your business structure is, our team will work tirelessly to help you obtain your ABN as smoothly and efficiently as possible.
So if you're looking for a company you can trust when it comes to registering an ABN, look no further than Accuratee!
We also offer PAYG registration, GST registration, accounting advisory and recordkeeping services with utmost precision and accuracy.
Call now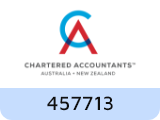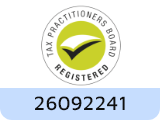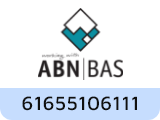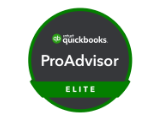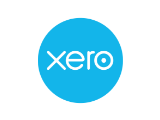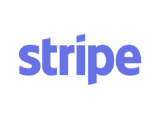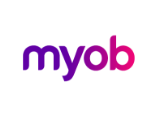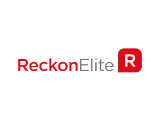 Frequently asked questions- ABN registration ATO
The most important aspect of setting up a business is obtaining an ABN, or Australian Business Number. This unique identifier allows you to interact with the government and other businesses in a formal capacity, making it essential for anyone who wishes to operate a company in this country.
There are many reasons why you might need an ABN in Australia. For starters, it allows you to claim any tax credits that your business is eligible for, helping to maximize your profits and boost your bottom line. Additionally, having an ABN makes it easier to conduct official transactions and pay other businesses or contractors on time.
Having an ABN serves as proof of your legitimacy as a business entity when dealing with external parties or interacting with customers or clients. In short, without an ABN, running a successful business in Australia is next to impossible!
Whether or not your hobby qualifies as a true business depends on several key factors, including how much time and money you put into it and how much income you derive from it. If these aspects of your activity clearly fall into the realm of commerce and trade, then you will likely need an ABN in order to legally operate in Australia.
So if you're wondering whether or not your hobby business needs an ABN in Australia, my advice would be to consult with a tax professional or government website before commencing any commercial activities. With the right guidance, you can ensure that your venture stays on the right side of the law while still maximizing its potential for profitability.
There is no easy answer to the question of how much it costs to register an ABN in Australia. This is because the fees involved will vary depending on a number of different factors, including the type of business you are registering for and which state or territory you live in.
Generally speaking, however, there are a few common expenses that most people will encounter when applying for an ABN. These might include the initial application fee, as well as any associated registration taxes or other fees from your local government.
The best way to get a clear idea of how much it costs to get an ABN is to do some research and consult with a professional accountant.
There are several steps to applying for an ABN in Australia, the first of which is to understand what an ABN is and why you might need it. If you're starting a new business in Australia, or if you work on your own as a freelancer or independent contractor, then you'll likely need an ABN in order to perform certain financial transactions and manage your taxes properly.
To apply for an ABN, the first step is to visit the Australian Business Register website. Here, you will find all of the information and forms that you need in order to submit your application online. The process itself can be a bit complicated and involves a number of different steps - including completing specific forms, gathering supporting documents, and paying related fees.
Contact us and we will ensure for you, a seamless registration process.
Book a meeting with us
Book a meeting now with Accuratee to get started with your ABN registration without hassle.