Looking for an affordable service for business name registration in Australia?
Our cost-effective business name registration service enabled our clients to save more than 50% of their costs registering a business name for their venture.
If you are looking for an affordable business name registration service in Australia, look no further than Accuratee.
Our team of experts has years of experience helping businesses like yours register the perfect business name for their unique needs.
We understand the importance of ensuring that the business name you choose is available, so our team will take the time to research and verify your desired business name before submitting it for registration.
Once we have submitted your business name for registration, we will provide regular updates on its progress until it is successfully registered and ready to use.
Let's discuss
1800 96 50 90
Why approach us?
When setting up a sole trader and partnership businesses, you can trust us to assist you with a professional service for your business name registration. Here are a few other reasons to approach us:
Wide experience
With decades of experience, our team has the knowledge to guide you through the business name registration process.
Innovative technology
We use innovative cloud-based technology to make the business name registration process faster and more efficient.
Absolute confidentiality
We ensure that all your personal and business information is kept confidential, giving you peace of mind.
Customer service
Our team is dedicated to providing exceptional customer service and ensuring that your business name registration process is hassle-free.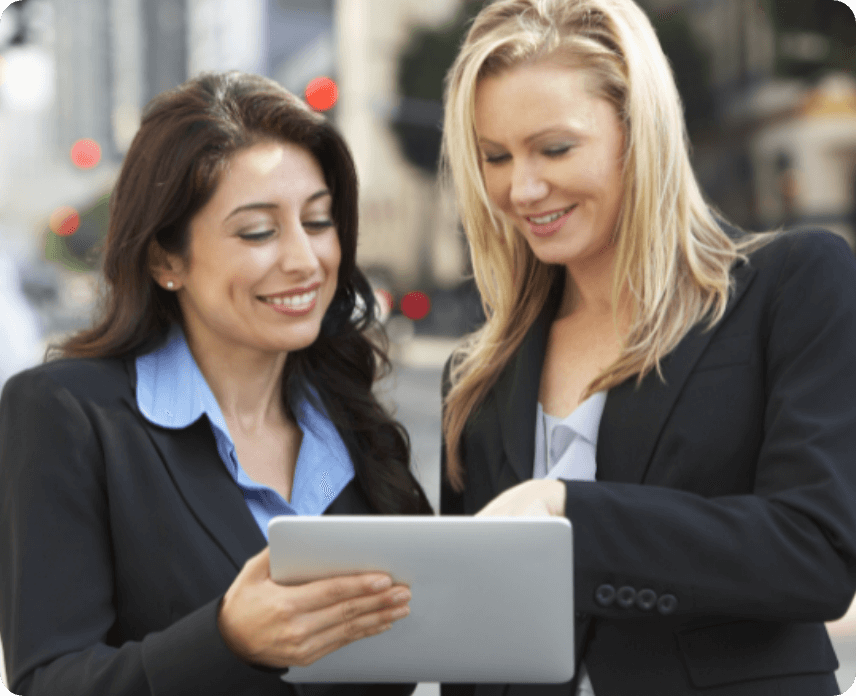 Bookkeeping & BAS lodgement packageseping Package
Let our cloud accounting services make your bookkeeping more efficient! We'll take care of all the tedious tasks with our expertise, so you can focus on your core competencies.
Turnover
< $250K/year
< $500K/year
< $1M/year
< $2M/year
> $2M/year
Original fees
$120/month
$200/month
$280/month
$400/month
Let's discuss
Reduced fees
$60/month*
$100/month*
$140/month*
$200/month*
Let's discuss
*For detailed package description click below.
Read more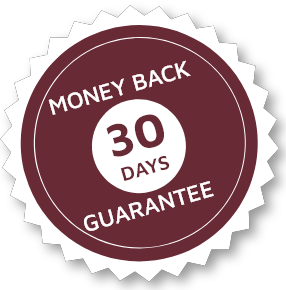 Accuratee offers 30 days money back guarantee to ensure client satisfaction.
Rest assured we always put our clients' requirements first.
What are the important points to consider before registering your business name?
When setting up a business in Australia, one of the first things you need to do is choose a business name and register it with the relevant authorities.
However, a few points are discussed below to remember before finalizing your selection.
Firstly, your business name should be unique and not already used by another company.
Secondly, it should reflect your brand identity and be easy for customers to remember.
Thirdly, check that the domain name is available to avoid confusion.
Once you have considered these factors, you can register your business name formalities.
Contact us
1800965090
The process to register business name in Australia with Accuratee?
Fill form
A few important details are required. It only takes your few minutes to fill out the online application form.
Lodgement
Once the form is completed, our team will instantly register your application with ASIC.
Confirmation
You will receive confirmation of your registered business name within a few days via email.
Trading
As you receive a certificate of business name registration, you can start trading with confidence and ease.
How we make business name registration a hassle-free process?
We know how stressful and time-consuming it can be to register a business name in Australia. That's why we strive to make the process as quick and easy as possible.
Our experts have professional experience in accurately registering business names and ensuring they comply with all legal requirements.
We have streamlined the entire process, from researching and verifying your desired business name to submitting it for registration. Our team is at hand to provide updates on the progress of your application and assist in any other queries you may have
Registering a business name with us will help ensure that you get your desired business name registered quickly and hassle-free. We offer competitive rates, so you can be sure that you are getting the most value for your money.
Call now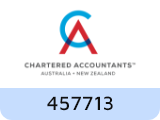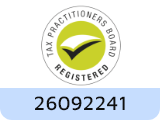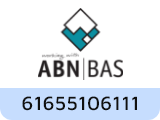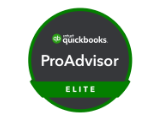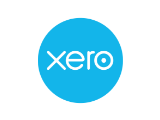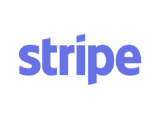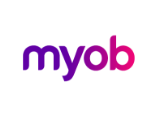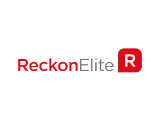 Frequently asked questions - Register business name
Yes, you can register a business name in Australia if you are over 18 years old and have an ABN (Australian Business Number) for your business. However, non-residents may need to appoint a local agency responsible for managing the business name registration on your behalf.
It is also important to note that if you are not an Australian citizen or resident, you may need to comply with certain foreign investment rules and regulations when registering a business in Australia.
Yes, you can register a new business name in Australia even if you already have an existing business. This may be necessary if you launch a new product or service under a different brand or simply want to rebrand your current business with a new name.
It is important to note that registering a new business name does not replace your existing business or change its legal status. Your existing business will still have the same ABN, and any contracts or agreements will still be valid under the original business name.
But by registering a new business name, you can expand the reach and visibility of your brand and potentially attract new customers.
Yes, it is possible to change your registered business name in Australia. You may need to do this if you have rebranded your business or if there is a legal issue with your current business name.
You must fill out an application and pay a business name registration fee to change your registered business name. Our team can assist with the process and ensure that all necessary steps are completed for a successful name change.
Remember that changing your registered business name does not change the legal status of your business. Your ABN and any contracts or agreements will remain valid under the original business name.
But by changing to a new, more suitable business name, you can enhance the image and reputation of your brand.
Yes, there are certain restrictions and guidelines for registering a business name in Australia. The business name cannot be considered offensive or deceptive and must not be too similar to an already registered business name or trademark.
Our team can assist with checking the availability of your desired business name and ensuring that it meets all requirements before registration.
It is also important to note that you may need to register your business name under each state or territory where you plan to operate and apply for any necessary licenses or permits.
Book a call
Let us take away the hassle of dealing with paperwork and tedious processes. Schedule a call to get started on registering your business name today!