Trusted experts in payroll services
Accuratee has helped 1000s of businesses process their paychecks with 100% accuracy saving their time, costs, and resources.
Our team of bookkeeping and payroll experts is dedicated to ensuring that your business's financials are accurate and up-to-date. We understand the intricacies of payroll systems and can provide you with customised solutions that meet your specific needs.
Our payroll specialists are extensively knowledgeable at handling even the most complex salary and tax calculations, so you can rest easy knowing that your employees' paychecks will always be accurate.
We also offer a wide range of services beyond just payroll, including employee onboarding, tax filing and compliance, time tracking and attendance management systems, and more. No matter what type of payroll system you need help with, Accuratee has the experience to provide you with a seamless solution.
Trust Accuratee for top-quality bookkeeping and payroll service and you will be fully satisfied!
Let's discuss
1800 96 50 90
Efficient outsourced payroll Australia
Take the burden off your shoulders with our outsourced payroll services designed for Australian businesses. Enjoy peace of mind knowing that your payroll processes are in expert hands.
Timely & accurate
We guarantee that your employees will always be paid on time and without errors.
Secure & compliant
We also ensure that all of our payroll processes are secure and comply with relevant laws and regulations.
Flexible options
Our outsourced payroll services can be tailored to fit the unique needs of your business.
Customer service
Our customer service team is always available for any questions or concerns you may have.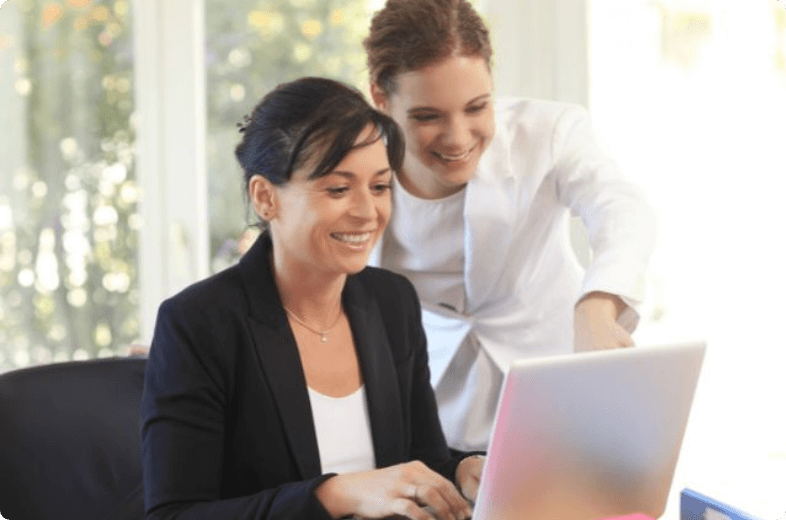 Payroll package
We make payroll a breeze by providing cloud-based solutions that cut down on time and costs. You'll be able to shift your focus from processes like pay slips or calculating wages to business strategies.
*For detailed package description click below.
Read more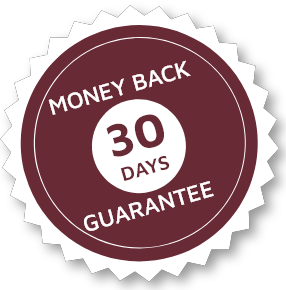 Accuratee offers 30 days money back guarantee to ensure client satisfaction.
Rest assured we always put our clients' requirements first.
How outsourcing of payroll can help your business?
Outsourcing your payroll can be one of the most beneficial decisions you can make for your business. Not only does outsourcing free up valuable time and resources, allowing you to focus on other aspects of your company, but it also helps to streamline processes, lowering costs and boosting efficiency.
By optimising your payroll management systems, you can ensure that you always have the most up-to-date information at hand and that no errors creep into calculations.
Partnering with a reputable payroll company will let you gain access to expert knowledge and a wide range of tools and resources that will help you stay ahead of any changes in regulations and labor laws.
If you're looking to increase your business productivity and profitability, outsourcing payroll is the way to go.
Let's connect
1800 96 50 90
100% accurate & reliable outsourcing payroll services
Setting up
Our team will set up all necessary payroll systems and accounts.
Processing payments
We will handle all salary calculations, deductions, and distributions for your employees.
Providing reports
We will create the payslips and email them to your employees and your company.
Staying compliant
We stay up to date on all relevant laws and regulations to ensure payroll compliance.
Handling taxes
We will help you with filing taxes and other relevant paperwork to ensure accuracy.
Analyzing data
Our team of experts can provide insights and analysis on payroll trends and performance.
Why Accuratee is the best payroll management company?
Here at Accuratee, we know that precision is everything when it comes to payroll management. We've processed thousands of paychecks and filed payroll taxes for just as many clients, so we know the drill inside out.
At our company, we believe that your payroll information should be both secure and easy to access. That's why we use the most advanced technologies available to organise and store your data.
Our dedicated team of professionals will be available 24/7 to answer any questions or address concerns you may have. We also provide a range of other services to make sure your payroll management needs are met.
We are committed to providing the highest quality service and ensuring that all of our clients are satisfied with their experience. We make sure you will never be disappointed when you partner with us. Contact us today!
Call now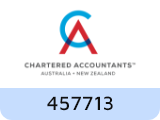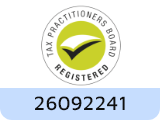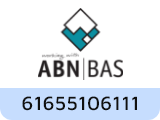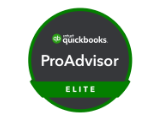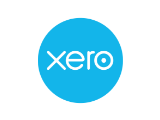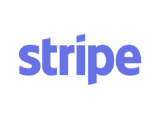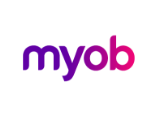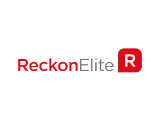 Frequently asked questions
The main benefits of using an outsourced payroll service include cost savings, time savings, improved accuracy and compliance with labor laws. Outsourcing also frees up resources that would otherwise be spent on managing payroll in-house, allowing your business to focus on other areas.
Additionally, an outsourced payroll provider has access to the latest technologies and resources which can help streamline processes, lower costs, and improve efficiency.
With an outsourced service, all you need to do is enter the hours each employee has worked and any additional details, such as tips and overtime, and let the experts handle everything else.
At Accuratee, we have designed a streamlined process to ensure that your payroll management needs are taken care of quickly and efficiently. Our team will help you set up all necessary payroll accounts and systems.
The process begins with collecting information about your employees like contact details, salary amounts, tax withholdings etc. We will then calculate payments, deductions and taxes, generate payslips and distribute them to your employees.
We will also file all relevant paperwork with the necessary government agencies and provide detailed reports for you to review.
When selecting a payroll management service, there are several important factors to consider.
Choose a provider that offers the services and features you need, as well as one with an excellent reputation for customer service.
Look for a provider that has experience in your industry and can offer advice on specific requirements.
Be sure to check what security measures they have in place to protect your data and ask about their backup systems.
Ask whether their system is automated or manual so you know how many resources will be required from your side.
Make sure the pricing structure works for your budget and that you understand all fees associated with the service.
The cost of an outsourced payroll service will depend on a variety of factors, including the size of your business, the number of employees, and the services you require.
Generally, prices range from $5-$10 per employee per month for basic services such as payroll processing and tax filing. Additional features such as leave tracking or direct deposits may incur additional fees.
It is also worth noting that some payroll providers offer discounts for businesses with more than 30 employees or those who pay monthly rather than weekly. Be sure to compare different packages and ask about any hidden costs before committing to a provider.
At Accuratee, we take data security very seriously and understand the importance of keeping your information safe. We use the latest technologies to organize and store your data in a secure manner.
All of our systems are regularly monitored to ensure that there are no vulnerabilities or unauthorized access attempts. We also implement a strict set of security protocols to ensure that only properly authenticated users can access your payroll information.
We also offer multiple layers of encryption on all of our systems and processes to protect your data against any malicious actors. We take every necessary step to ensure the safety and security of your data at all times.
Book a meeting with us today to maximize your payroll efficiency and business success!!