Quick and convenient registration of a company in simple steps
Registration of a company in Australia doesn't have to be an overwhelming experience. With the help of Accuratee, setting up your company can be quick and stress-free.
Offering an innovative suite of services to make company registration simple and straightforward, we provide assured results with minimal effort on your part.
Thanks to the professional team at Accuratee, you can avoid any potential pitfalls as you move through each step of the process.
We can help you with business name registration as well so that your new business is up and running as quickly –and as easily–as possible.
Our dedicated consultants can advise on the best entity for your situation and help you with matters such as taxation and compliance obligations –allowing you to confidently choose the most suitable business model for your company.
Fixed fee packages
Let's discuss
1800 96 50 90
Get started on registration of the company with Accuratee
We recognize the need for speed and efficiency when you're starting a business, which is why our services are designed to make registration of the company fast and simple.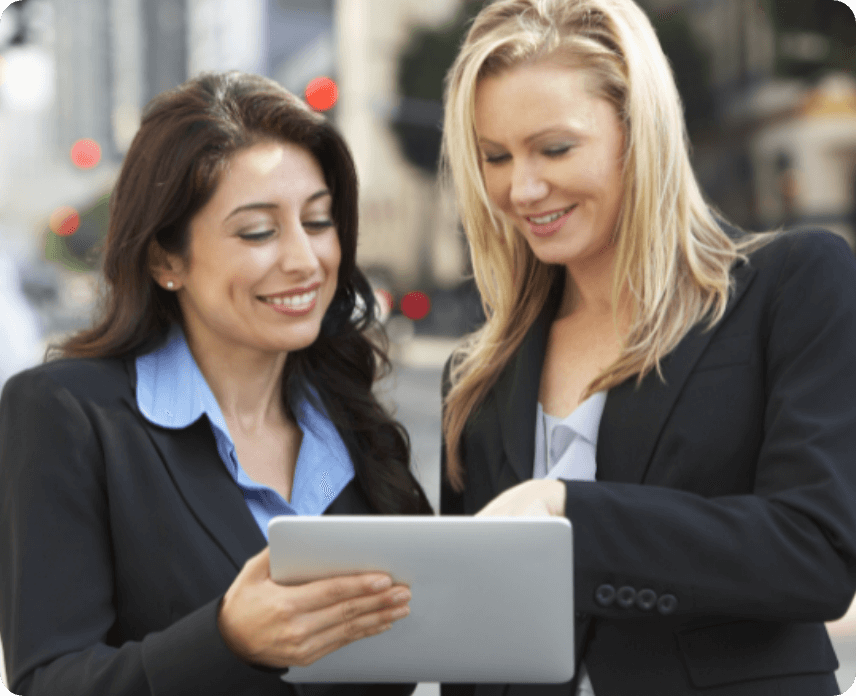 Bookkeeping Package
Let our cloud accounting services make your bookkeeping more efficient! We'll take care of all the tedious tasks with our expertise, so you can focus on your core competencies.
Super 75
$80/mth
$40/mth*
Super 250
$130/mth
$65/mth*
Super 500
$200/mth
$100/mth*
Super 1000
$350/mth
$175/mth*
Super 2000
$600/mth
$300/mth*
*For detailed package description click below.
Read more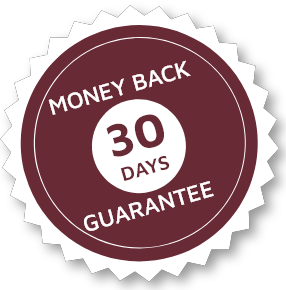 Accuratee offers 30 days money back guarantee to ensure client satisfaction.
Rest assured we always put our clients' requirements first.
All you need to get started for company registration online
Registering a company in Australia is a fairly straightforward process, but it does require certain details to be submitted.
Here are some of the things you will need to keep handy while registering a company.
A unique company name that best represents your brand image and business vertical
Details about company directors including names, date of birth and residential addresses
Details about shareholders, share split per shareholder and the type of shares that they will own in the company
The registered office address where all communication from ASIC will be sent
Your place of business address which may be different from registered office address for some businesses
Let's connect
1800496991
Company registration Australia in 4 easy steps
Select name
Submit your desired company name to Accuratee for checking name availability.
Complete forms
Provide all documentation with regards to company directors, shareholders and office address.
Lodge application
Pay the applicable fees depending on the type of entity that you have chosen to register.
Start trading
Once you have successfully registered, your company will be eligible to trade in Australia.
Why choose Accuratee for registration of the company?
Accuratee is the go-to choice for registering your company.
Not only does Accuratee simplify the process for you, making it easy to understand, but also attests to high levels of accuracy, giving you reassurance that your registration is on track.
With our innovative suite of services designed to make business registration simple and straightforward, we guarantee results with minimal effort on your part.
Accuratee is committed to providing you with the highest level of service and expertise throughout the entire process –from application to confirmation and everything in between.
So whatever type of business you're setting up in Australia, be sure to contact Accuratee today! We can ensure that your new business is up and running quickly and easily.
Call now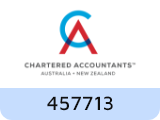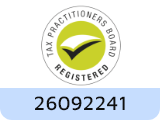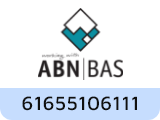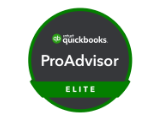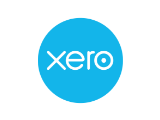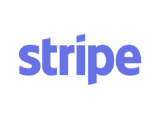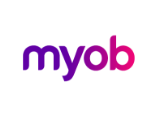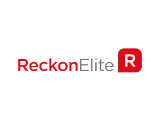 Frequently Asked Questions - Company Registration Australia
When registering a new company, an important fee to consider is that charged by the Australian Securities and Investments Commission (ASIC). This company registration fee is currently set at $538 for a company having share capital, and it affects whether a company can be authorised to trade.
This fee covers Australia-wide registration of the company name and provides access to ASIC's online services. It also ensures that companies are compliant with regulatory requirements and provides leverage to allow any disputes or financial crimes to be addressed quickly.
Registering a company in Australia is relatively simple, yet it is important to take the necessary steps and document the relevant information in order to meet the requirements for establishing a business.
You need to decide on which kind of company suits your needs; whether it be a sole trader, private or public company. Choosing either of these will determine the legal responsibilities of ownership, so it is important to consider thoroughly.
After completing all relevant paperwork and submitting an application to ASIC (Australian Securities and Investments Commission), you can rest assured that your registration has been approved. This may differ depending on who sponsors and supports your new venture.
As long as you have followed up with all relevant documents and have gone through the right procedures, registering your business will be an easy process.
The registration form for the company takes around 15 minutes to complete. If the registration takes place through Business Registration Service, you will be able to receive confirmation of the registration within two business days.
Yes, you can start trading immediately after registering your company. However, it is recommended that you prepare your business plan and do some research before beginning your trading activities. This will help you to better understand the market and how to best serve your customers.
Additionally, you may need to register for tax depending on the type of company or product you are offering. It's important to make sure that all necessary compliance requirements have been met prior to commencing operations. You need to also make sure whether your business has met the ABN, GST and PAYG requirements as well.
Tax Tips and Related Blogs
Book a call
Take control of your finances with our accounting for doctors' services. Schedule a call now to experience the convenience and accuracy that these specialized services can offer!