50% off
your first 3 months on bookkeeping and taxation (Offer ends on 30 September 2023)
Get started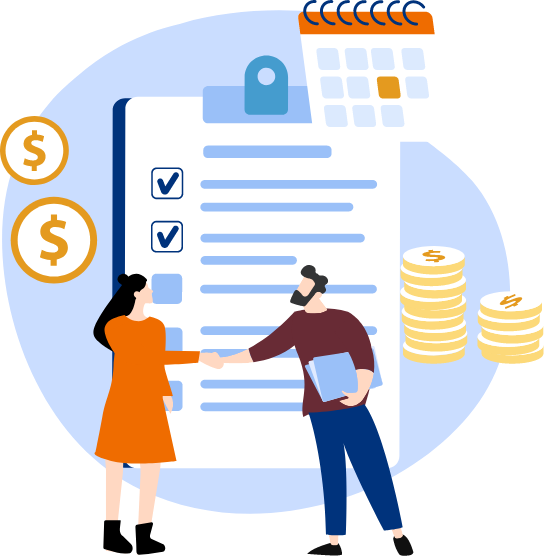 Business loans personalized to your needs
Need a business loan but feeling overwhelmed by all the options? Have no fear! We've got the perfect loan for you, personalized to your needs.
Whether you're looking for a short-term loan to tide you over until your next big project comes in or a long-term loan to finance your expansion plans, we can help.
We will work with you to tailor a loan package that meets your unique needs, and provide the most competitive rates from our panel of lenders to ensure you get the best possible deal.
Let us help you find the perfect loan for your business today.
Fixed fee packages
Let's discuss
1800496991
Get the best small business loan in Australia with accuratee
No more worry! Accuratee provides great services and support that can help you to set up new business or grow your existing one worrying about cash flow.
Lender connections
We work with some of the top lenders in our industry to help you get competitive rates and terms that meet your unique needs.
Flexibility
We'll make sure you get a deal that fits your needs. Ask us how we can be flexible with terms, repayment structures, and more.
Quick process
The process of applying for a business loan through Accuratee is as easy and straightforward, with quick approval and settlement.
Dedicated experts
Our dedicated business experts will work with you from start to finish, helping you find the perfect loan for your needs.

-->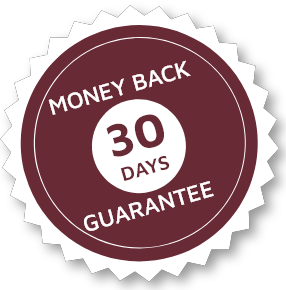 Accuratee offers 30 days money back guarantee to ensure client satisfaction.
Rest assured we always put our clients' requirements first.
Benefits of business loans
Business loans can be a great way to get your business off the ground. Here are just a few of the many benefits that come with taking out a business loan:
You can use the money to cover start-up costs, such as equipment or inventory.
You can use the money to cover the costs of expanding your business, such as advertising or hiring new staff.
You can use the money to cover the costs of unexpected expenses, such as repairs or emergency expenditures.
Need cash flow for your business? Get the best small business loan in Australia with Accuratee. We have the perfect loan options to fit your business scenario.
Let's connect
1800496991
This is how we process small business loans in Australia
Fill form
Fill out our online business loan application form. It requires only basic information like your business name, contact details, monthly turnover, and a few more.
Verification process
Once you submit your application, our team will start the verification process to ensure you meet the eligibility criteria for a loan.
Receiving funds
Once the loan is approved, you'll receive the funds in your bank account. You can access these funds for whatever purpose you need them for.
Repayments
Once your loan is approved, you can also begin making repayments. We'll ensure that the repayment schedule and structure work best for your needs.
Accuratee make business loans easier for Australian business owners
At Accuratee, we understand that running a business can be tough. There are several things to think about, and sometimes it feels like there are just not enough hours in the day.
That's why we've made it our mission to make business loans easier for Australian business owners.
We know that time is precious, so we've streamlined the process so you can get the money you need with minimum fuss.
And because we're 100% online, you can apply for a loan from the comfort of your own home. Now, no more sitting in stuffy banks wading through mountains of paperwork.
Call now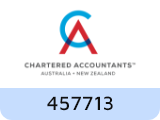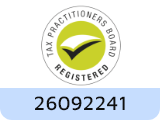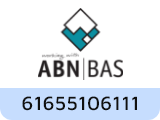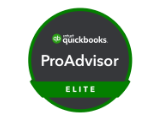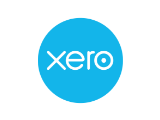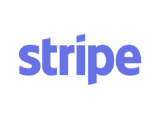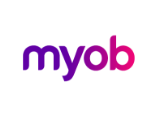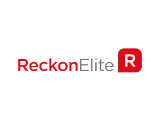 Frequently asked questions- Business Loans
A small business loan is a type of financing that is provided to small businesses by banks, credit unions, and other financial institutions. The loans are typically used to help businesses expand their operations, purchase new equipment, or hire new employees.
There are many different types of small business loans available, and the terms and conditions ans interest rates of each loan vary depending on the lender.
For businesses in Australia, there are a range of different loans available to suit your needs. Whether you're looking for a short-term injection of cash flow or a longer-term solution to finance your expansion plans, there's a loan option out there for you.
Some of the most common types of business loans available in Australia include:
Business lines of credit
Business credit cards
Overdrafts
Invoice financing
Equipment financing
Working capital loan
Business term loan
Secured business loan
Unsecured business loan, etc.
Secured and unsecured business loans are two of the most common types of business loans available in Australia.
A secured loan is a type of loan that requires the borrower to put up collateral, such as a vehicle or business property, in order to secure the loan. This means that if the borrower defaults on their payments, the lender can seize the collateral and sell it to recoup their losses.
An unsecured loan, on the other hand, does not require any collateral. Instead, the borrower's credit history is typically used to determine their eligibility for the loan and their ability to repay it.
This makes unsecured loans a riskier option for lenders, which is why they typically have higher interest rates and shorter repayment terms than secured business loans.
Ultimately, the choice between a secured and an unsecured loan will depend on your individual needs and financial situation. Both options have pros and cons, so it's important to carefully consider all of the available options before making any final decisions.
When it comes to business loans, timing is everything. If you wait too long to apply for a loan, you may miss out on opportunities to grow your business.
On the other hand, if you apply for a loan too early, you may have higher interest rates and less favourable terms. So when is the right time to get a business loan? This entirely depends on your specific circumstances. However, a few general guidelines can help you make the decision.
If your business is growing quickly and you need additional funding to keep up with demand, it may be time to apply for a loan. Similarly, if you're planning to expand your business or add new products or services, a loan can help you get the financing you need.
Hence, the most important factor here is to carefully consider your options and ensure that taking out a loan is the right decision for your business. With careful planning and execution, a business loan can be an invaluable tool for growing your company.
One of the key factors to consider when choosing a business loan is the type of financing that is best suited to your needs.
For example, if you are looking for short-term funding to tide you over during a slow period or deal with unexpected expenses, an unsecured business loan may be the right option. These loans typically have lower interest rates and repayment terms, making them a more affordable choice in the short term.
Alternatively, if you are looking to invest in growth opportunities or make a major purchase that will increase your revenue, a secured business loan may be a better fit. Since these loans typically offer higher loan amounts and longer repayment terms, they can be a powerful tool to help you achieve your business goals.
In order to choose the right loan for your needs, it is important to carefully consider your financing goals and the type of funding that will best help you achieve them. This involves researching different loan options, comparing interest rates and terms, and speaking with lenders to get a sense of the different financing options available to you.
With some careful planning and research, you can choose the right business loan to help your business grow and succeed.
Applying for a business loan with Accuratee is simple and straightforward. First, you will need to provide some basic information about your business, including your name, address, contact details, and financial history through our online business loan form.
Once that's done, our team of experts will review your application and get back to you within 24 hours with an initial loan offer. If everything checks out, we'll arrange a meeting to discuss the finer details of your loan agreement.
At this stage, you will need to provide some additional documentation such as financial statements and tax returns to prove your creditworthiness and help us determine the best loan options for you.
We will then work with you to create tailored repayment plans that meet your budget and financial needs.
After we have all the required documents and information from you, we can liaise with the lender and finalize the loan agreement and arrange for the funds to be transferred to you as quickly as possible. At Accuratee, we make it easy to apply for a business loan – so get started today!
Tax Tips and Related Blogs
Book a call
Take control of your finances with our accounting for doctors' services. Schedule a call now to experience the convenience and accuracy that these specialized services can offer!