What is the meaning of Accounts receivable?
We have helped thousands of Australian businesses boost their cash inflow and optimize their working capital with our exceptional AR management strategies.
Accounts receivable (AR) is an important aspect in achieving money owed by customers that have not yet been collected. Businesses need to manage their cash flow to stay on top of financial obligations, and accounts receivable are an important tool for achieving cash flow stability.
A cash flow forecast calculator can be used to determine cash flow trends over time and assess the impact of AR on overall cash flow.
This helps businesses make informed decisions about credit terms, investments, and other cash-related matters. Hence, managing debtors is the key to a healthy cash flow.
Let's discuss
1800 96 50 90
Procedure for accounts receivable management
Our four-step accounts receivable procedure ensures that you get paid for your products without delay. Here are the steps we take to manage your accounts receivable
Invoicing
We will create and send invoices with complete and accurate information so customers can easily process their payments without confusion.
Monitoring
We will stay on top of your incoming payments and notify you when customers are late in making their payments and any other potential issues.
Reporting
We provide detailed reports on all payments and invoices to keep you informed of the status of your accounts receivable.
Collections
If payments are still not received after a certain period, we will work with you to take the necessary steps for collecting late payments.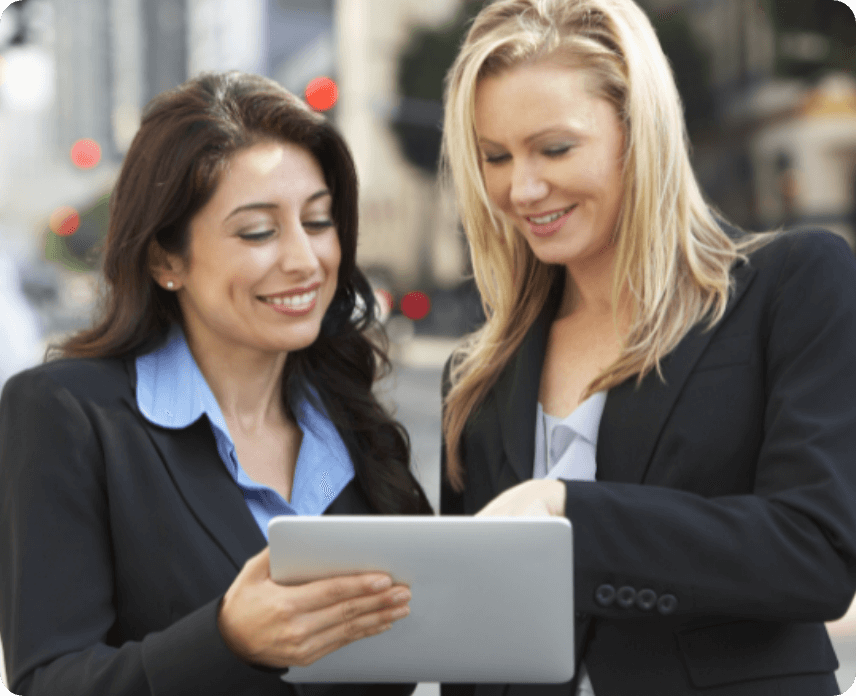 Bookkeeping & BAS lodgement packageseping package
Let our cloud accounting services make your bookkeeping more efficient! We'll take care of all the tedious tasks with our expertise, so you can focus on your core competencies.
Turnover
< $250K/year
< $500K/year
< $1M/year
< $2M/year
> $2M/year
Original fees
$120/month
$200/month
$280/month
$400/month
Let's discuss
Reduced fees
$60/month*
$100/month*
$140/month*
$200/month*
Let's discuss
*For detailed package description click below.
Read more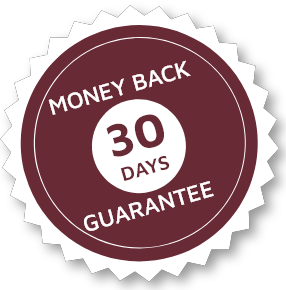 Accuratee offers 30 days money back guarantee to ensure client satisfaction.
Rest assured we always put our clients' requirements first.
Personalised accounts receivable management solutions as per your needs
Accounts receivable management is one of the key bookkeeping services for any business wanting to achieve success. That's why we tailor our accounts receivable strategy to the individual needs of each business.
Whether you require a simple invoice system or specialised collection services, our team of professionals can ensure your accounts receivable needs are taken care of.
So why wait? Get in touch with us today, and let us help you manage your receivables properly.
Contact us
1800965090
What does our accounts receivable management service includes?
Invoice creation
We create accurate and timely invoices for your customers, ensuring that payment is received promptly
Maintaining records
Our financial statement preparation service ensures that all relevant documents are maintained in an organized and accessible manner.
AR report analysis
Our team will analyze and provide regular reports on your AR, giving you the information you need to make informed financial decisions.
Calculating GST
Our team stays updated on tax laws and regulations, ensuring that the correct taxes are included in invoices and correctly reported.
What do you gain from our accounts receivable management service?
When you sign up for our accounts receivable management service, you can expect to gain several benefits.
For starters, our team is professional and dedicated to managing your receivables so that nothing gets missed.
We have years of experience working in this field and always stay up-to-date on the latest industry trends and best practices. We also employ updated software tools to ensure that your invoices are paid on time and processed efficiently.
Regardless of whether you need help collecting past-due payments or simply want to streamline your current process, our accounts receivable management service is here to help.
Call now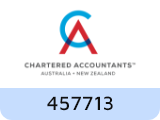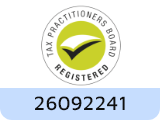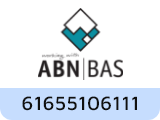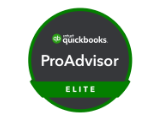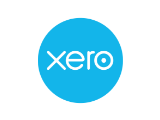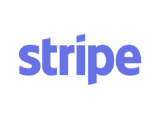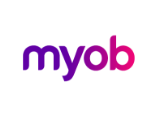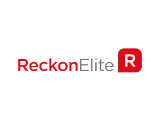 Related blogs
Our blogs offer insights, tips, and updates for businesses to stay informed and improve financial management, make informed decisions, and achieve success.
Frequently asked questions - Accounts receivable
Accounts receivable management is important for any business that extends credit to its customers. Without proper management, businesses can find themselves buried in receivables and struggling to stay afloat.
Accounts receivable management entails keeping track of who owes what, when payments are due, and following up on late payments. By doing so, businesses can ensure they are paid promptly and avoid having to write off receivables as bad debt.
Effective accounts receivable management can also help businesses improve their cash flow and better manage their working capital. A working capital calculator can be a helpful tool in this regard, as it can show how much cash a business has to meet its short-term obligations.
There are several potential benefits to outsourcing your AR management. Here are a few of them:
An outsourced team has the expertise and experience necessary to effectively handle accounts receivable, potentially leading to faster and more efficient debt collection.
Relying on a dedicated AR management team can free up time and resources for your employees to focus on other business aspects.
Outsourcing often allows for greater cost-effectiveness, as you won't need to hire and train new employees or purchase software or tools for managing accounts receivable.
Eventually, deciding whether or not to outsource your AR management is a personal choice that depends on your business's specific needs and resources. However, for many companies, outsourcing can provide a convenient and cost-effective solution to managing accounts receivable.
A few different approaches can be taken when determining which invoices to prioritize.
One common approach is to collect the oldest unpaid invoices first, as these debts have likely been outstanding for longer and may require more urgent attention.
Another approach is to prioritize collecting from customers with the largest outstanding balances or those with a history of missing or late payments.
The specific approach may vary based on individual circumstances and preferences. It's important to regularly review and reassess your priorities to ensure that your AR management strategy is effective.
Yes, accounts receivables are considered an asset. It is because they represent money owed to a company and expected to be received in the future. In accounting terms, this is known as a current asset.
However, it's important to note that while accounts receivables are assets, they come with some risk. If a customer is unable or unwilling to pay their outstanding debt, it can negatively affect the company's financial health.
This is why effective AR management is crucial for maintaining strong financial stability.
Accounts receivable refers to the money customers or clients owe a company for goods or services.
On the other hand, accounts payable refers to the money that a company owes to suppliers or creditors for products or expenses incurred In other words, accounts receivable represent incoming funds, while accounts payable represents outgoing funds.
Both accounts receivable and payable are important aspects of managing a business's financial health and cash flow.
It is also important to note that while accounts receivable is considered an asset, accounts payable is classified as a liability due to its future payment implications. Maintaining efficient accounts receivable and accounts payable management can help protect the financial stability for your business in the long run.
The accounts receivable turnover ratio measures the efficiency of a company's credit and collection policies. It is calculated by dividing net credit sales by the average accounts receivable balance during a certain period.
A higher turnover ratio suggests that a company effectively manages its accounts receivable and promptly collects debts. A lower ratio may indicate potential issues with debt collection or slow payment from customers.
This ratio can be useful for identifying areas for improvement in AR management and maintaining strong financial health for the business.
Tired of waiting around for your customers to pay their invoices? No worries! Our expert accountant is here to help you. Schedule an appointment today and let us provide you with the best advice to help manage your receivable
Accounts receivable control plays an important role in managing a company's cash flow. The faster accounts receivable can be collected, the less strain there is on the business's cash flow.
Additionally, efficient accounts receivable management may reduce bad debt expenses by ensuring that customers pay their invoices on time. This can help protect a company's profitability as well as improve its overall financial health.
Having good accounts receivable control processes, such as credit and collection policies, can go a long way toward improving a business's cash flow.
Book a meeting with us
When we manage your accounts receivable, you won't have any missed payments as we can quickly identify your debtors and collect much-needed funds through our automated services. Contact us to discuss the possibilities further!