Why are outsourced accounts payable services important?
Our outsourced accounts payable services have helped thousands of small businesses to make timely payments and reduce costs.
Outsourced accounts payable services provide businesses with an efficient and cost-effective way to manage their financial operations.
One of the major benefits of outsourcing accounts payable services is that it helps to reduce costs by cutting down on the number of personnel needed to manage invoices and ensures accuracy and speed in the data capturing and processing process.
This combined benefit leads to fewer errors, more time saved, and better utilization of resources. By outsourcing accounts payable services, businesses can ensure that payments are made promptly and accurately, reducing overall financial risk.
Let's discuss
1800 96 50 90
Your reliable partner for payable accounts
Our team of experts is dedicated to providing top-notch service and support, so all of your payments are processed quickly and securely.
Dedicated team
Special members are assigned to your account, ensuring a personalized and consistent experience.
Accuracy and timeliness
We carefully reconcile all invoices to ensure accuracy, and work with you to establish a payment schedule that meets your needs.
Secure payments
Rest easy knowing that all payments are made using the latest security protocols to protect sensitive financial information.
Ongoing support
We are here to support you every step of the way, with open communication and a commitment to meeting your needs.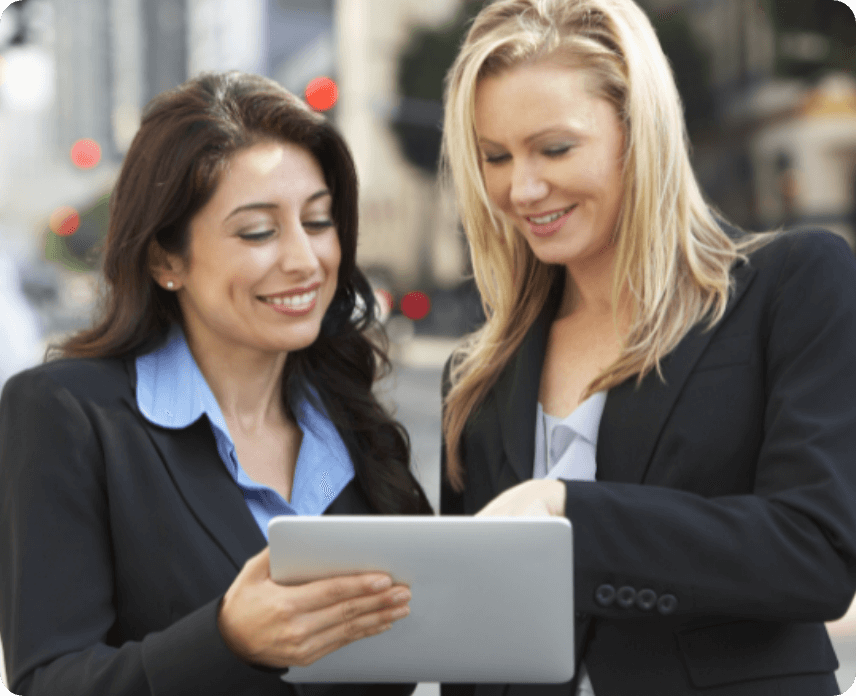 Bookkeeping & BAS lodgement packageseping package
Let our cloud accounting services make your bookkeeping more efficient! We'll take care of all the tedious tasks with our expertise, so you can focus on your core competencies.
Turnover
< $250K/year
< $500K/year
< $1M/year
< $2M/year
> $2M/year
Original fees
$120/month
$200/month
$280/month
$400/month
Let's discuss
Reduced fees
$60/month*
$100/month*
$140/month*
$200/month*
Let's discuss
*For detailed package description click below.
Read more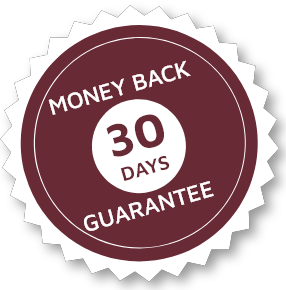 Accuratee offers 30 days money back guarantee to ensure client satisfaction.
Rest assured we always put our clients' requirements first.
Benefits of outsourced accounts payable services
Outsourced accounts payable services can be a valuable addition to any business's operations.
By leveraging the expertise of professionals dedicated to this specialized field, businesses can reduce errors and improve accuracy in record keeping.
Streamline processes and save time and resources in performing what can often be repetitive and time-consuming.
Firms can benefit from insight into best practices that may have been previously overlooked as well as detailed reports that facilitate tracking of payments.
Taking advantage of efficient and accurate financial management helps businesses remain competitive within their business space.
Contact us
1800965090
Accounts payable procedure
Review invoices
With cutting-edge software, we review invoices quickly, ensuring that they match up with purchase orders.
Reconcile invoices
We use the right tools to analyze data and identify any discrepancies in your previous transactions.
Obtain approval
We work with you to obtain approval for payment, ensuring that all parties are in agreement before moving forward.
Make payments
Using secure methods, we make prompt payments to vendors according to agreed-upon terms and schedules.
Why Accuratee for outsourced accounts payable solutions?
What if you could cut your accounts payable process down to just a few simple steps?
What if you could rest easy knowing that all of your payments are being made accurately and on time, without any hassle or confusion?
That's exactly what Accuratee is here to offer you.
Accuratee is the premier provider of outsourced accounts payable services, delivering a superior customer experience with unrivaled accuracy and efficiency.
As an experienced team that takes pride in their work, Accuratee is dedicated to achieving exceptional results while maintaining stringent compliance standards.
We offer a diverse range of services that include BAS lodgements, bank reconciliation, tax compliance, ASIC registration services etc.
Connect with our team today and let's embark on a meaningful relationship together!
Call now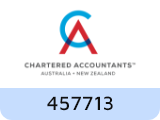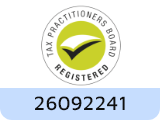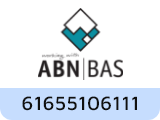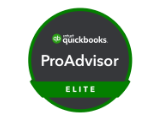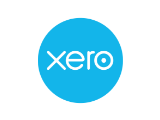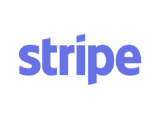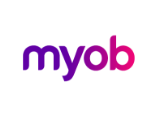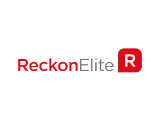 Related blogs
Our blogs offer insights, tips, and updates for businesses to stay informed and improve financial management, make informed decisions, and achieve success.
Frequently asked questions - Accounts payable processing
Outsourcing accounts payable can have a positive effect on businesses of all sizes. By streamlining billing processes and simplifying the invoicing process, businesses can make more efficient use of their resources and ensure that the process runs as smoothly as possible.
It also serves to reduce costs associated with personnel and materials, freeing up funds which can be used elsewhere in the business. Invoice reconciliation times are also greatly shortened, resulting in faster payments to suppliers and vendors, while also creating a greater level of accuracy than manual processing.
By outsourcing accounts payable to a third party provider, businesses can put their operations in the hands of experienced professionals who specialize in managing financial data.
All in all, outsourcing accounts payable is an excellent way for companies to improve efficiency and maximize cost savings.
When done correctly, outsourcing offers access to vetted experts and the highest level of security protocols – all of which can streamline the payment process immensely.
A reliable partner will offer automated processes, providing added layers of data security and encryption, giving business owners and their team peace of mind when transferring sensitive financial information.
Along with leveraging technology, third-party providers have knowledgeable staff that understand specific compliance requirements and can ensure every transaction is handled accurately and securely.
Getting started with an accounts payable service is a straightforward process. The first step is to select the most suitable provider that offers the features and services you need.
Once you've identified your preferred solutions provider, contact them to discuss any questions or concerns you might have about the setup. It's important to ensure your needs are met so that the system functions seamlessly for your business.
In most cases, accounts payable services can be implemented quickly and easily, allowing businesses to take advantage of streamlined solutions right away.
With this kind of service in place, businesses are well-equipped to manage their finances and optimize cash flow.
Outsourcing accounts payable can provide numerous advantages to businesses, but it's important to consider some fundamental factors before deciding whether it's the right move for an organization.
Businesses should evaluate how much capacity they need and how long assignments must be completed. They should review vendors' services and capabilities to ensure that the most appropriate one is identified.
It is also essential for companies to determine how their costs will be impacted, including labor costs and processes associated with transferring accounts payable information from the company's system to the vendor's system.
Finally, businesses need to consider the level of customer service they expect to receive and assess if a chosen vendor can meet those requirements on-time and within budget.
Book a time with us
Get started with Accuratee today and free yourself from the hassle of worrying about missed payments!