What is financial accounting advisory services?
Over thousands businesses have benefited from our reliable, quick and efficient accounting advisory services.
At its core, a business relies on effective financial management in order to be successful. Whether you are running an established corporation or starting your own startup, having trustworthy and reliable accounting tools is essential to making informed decisions and navigating the competitive landscape of today's global economy.
Advisory services in accounting help to streamline operational processes, accurately track inventory levels and cash flow, and provide valuable insights into areas of improvement and growth.
By leveraging the benefits of accounting and advisory, businesses can streamline their operations and run more efficiently, paving the way for long-term success and growth.
Let's discuss
1800 96 50 90
Reliable accounting advisor for small business
Choose Accuratee for your small business accounting advisory needs and see the positive impact on your bottom line.
Specialized services
Our team specializes in providing industry-specific solutions for various sectors including healthcare, technology, and more.
Holistic approach
We take a holistic approach to accounting advisory to create a comprehensive solution that meets your specific needs.
Personalized support
At Accuratee, you can count on personalized support from our dedicated team throughout the entire process.
Innovative solutions
Our team stays up to date on the latest industry developments and implements innovative solutions for our clients.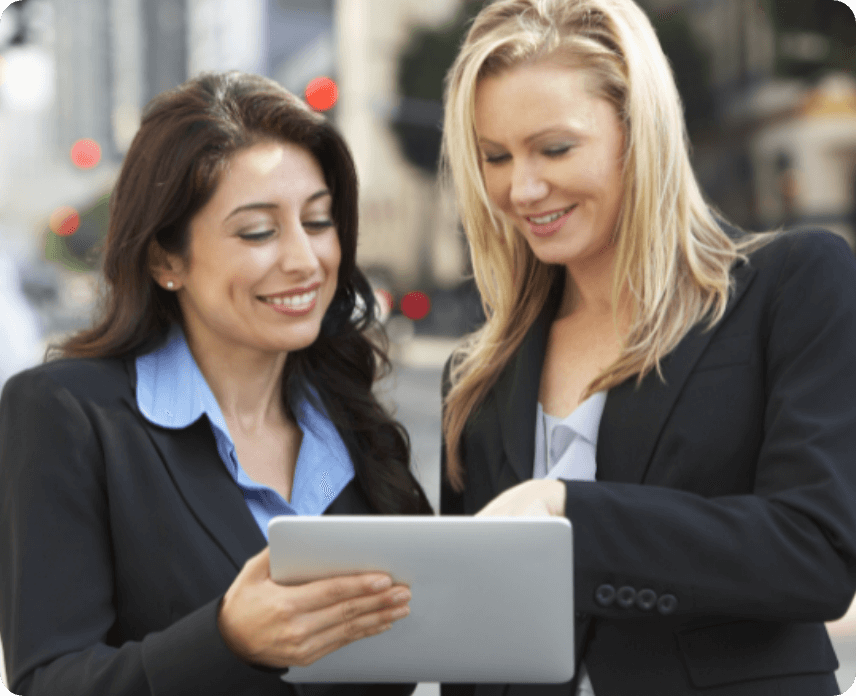 Bookkeeping & BAS lodgement packageseping package
Let our cloud accounting services make your bookkeeping more efficient! We'll take care of all the tedious tasks with our expertise, so you can focus on your core competencies.
Turnover
< $250K/year
< $500K/year
< $1M/year
< $2M/year
> $2M/year
Original fees
$120/month
$200/month
$280/month
$400/month
Let's discuss
Reduced fees
$60/month*
$100/month*
$140/month*
$200/month*
Let's discuss
*For detailed package description click below.
Read more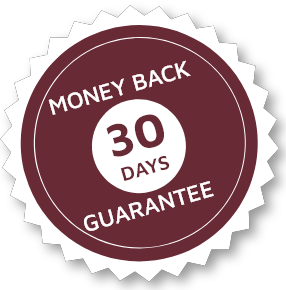 Accuratee offers 30 days money back guarantee to ensure client satisfaction.
Rest assured we always put our clients' requirements first.
Why your firm needs advisory accounting services?
When it comes to running a successful business, maintaining good accounting practices is paramount. Accounting has a huge impact on all aspects of your firm's daily operations, from planning and budgeting to tax preparation and reporting.
As such, it is critical that you maintain accurate and up-to-date financial records at all times. However, keeping up with the flood of numbers and calculations involved in accounting can be challenging, especially for growing firms that face new challenges every day
That's where accounting advisory services come in. With these services, you can get the help you need to effectively manage your finances and stay on top of industry changes and best practices.
Contact us
1800965090
What do accounting advisory services include?
Financial reporting
Our team assist with the preparation and review of financial statements in accordance with the accepted standards.
Cash management
We provide guidance in efficiently managing cash flow, to ensure that your business operates effectively.
Budgeting analysis
We assist with creating budgets and financial forecasts for more informed decision making and strategic planning.
Process improvement
Our team can identify and suggest ways to improve existing processes, resulting in more efficiency and cost savings.
Why choose Accuratee for accounting advisory?
When it comes to accounting business advisory services, you need to work with a team that is reliable and experienced.
At Accuratee, we have over a decade of experience working with businesses of all sizes on a wide range of accounting tasks.
Whether you need help with GST registration, SMSF services or BAS preparation, we have the knowledge and expertise required to get the job done right.
So why choose Accuratee for accounting advisory services? Simply put, because we are the industry leaders – offering the highest quality work at competitive prices with unmatched customer support.
If you're looking for an accounting team that you can depend on, look no further than Accuratee. With us by your side, you can rest assured knowing that your finances are in the best possible hands.
Call now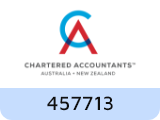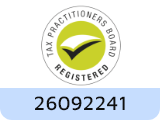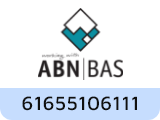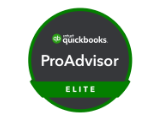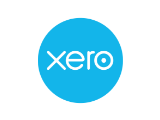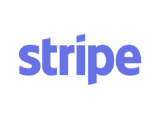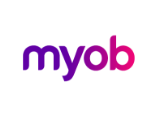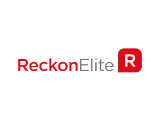 Related blogs
Our blogs offer insights, tips, and updates for businesses to stay informed and improve financial management, make informed decisions, and achieve success.
Frequently asked questions - Accounting Advisory Services
The question of how often to seek accounting advisory services is an important consideration for all businesses. There are a number of factors that can affect this decision, including the size and complexity of your business, as well as the nature of your industry.
It is generally recommended that you seek advisory services at least once a year. This allows you to receive ongoing advice about your financial reporting and tax obligations, helping you to plan ahead and avoid any potential issues down the road.
Additionally, engaging an advisor on a regular basis can help you spot any potential problems before they become larger issues. So if you want to be sure that your accounting needs are always being met, then it is best to seek advisory services at least once a year.
Yes, accounting advisory services can be extremely helpful when it comes to tax filing. These services offer expertise and guidance with all aspects of the tax accounting advice, from identifying deductions and credits that may be available to calculating the correct amount of taxes owed.
They can also help businesses optimize their tax strategies to minimize their overall tax bill as much as possible. Additionally, many accountants will work directly with businesses throughout the year to help ensure accurate recordkeeping and timely filings that minimize any potential damage from audits or other issues.
Ultimately, advisory services are an invaluable resource for businesses when it comes to achieving optimal tax efficiency and compliance.
Yes, advisory services can help small businesses manage their finances more effectively and make better financial decisions. Typically, these services involve analyzing and reviewing the company's current financial systems and processes, as well as assessing its overall performance.
By doing so, businesses can pinpoint areas where they may be overspending or missing out on potential revenue streams. Additionally, these services can help businesses to set financial goals and develop tailored strategies for achieving them.
Overall, accounting advisory services can provide a wealth of benefits to small businesses, ranging from increasing their bottom line to enhancing long-term planning efforts.
The field of accounting is constantly evolving, and it can be difficult for businesses to stay up-to-date on the latest accounting trends and best practices. That's where accounting advisory services can come in. These services help businesses keep track of changes in everything from tax regulations to critical accounting metrics, so that they can better understand how to improve their performance and prepare for the future.
By consulting with an accounting advisor, businesses can benefit from expert opinions and guidance that will allow them to make strategic decisions about their operations. Whether you're looking to streamline your processes or fine-tune your financial reporting, an accounting advisory service can provide invaluable insights into what's required for success in today's dynamic business environment.
Yes, an accounting consultant can certainly help with planning for a merger or acquisition. An experienced consulting firm has the expertise and tools needed to assess the financial impact of such a major undertaking, from evaluating supply chain costs to analyzing debt levels and assessing tax implications.
Additionally, consultants are able to work closely with decision makers in order to help them achieve their strategic goals. Whether you're anticipating the need for a merger or acquisition and want to prepare in advance, or you are currently undergoing one and need support navigating these complex financial waters, an accounting consultant can be an essential asset in ensuring success.
Book a meeting with us
Discover how our accounting advisory services can help you succeed - Contact us now!